Make Every Conversation You Have
A Profit Conversation
For over 20 years, Dr. George Birnbach has been training
Business Owners and their teams, Advanced Communication Models
which create profits in Four ways, time, energy, effort and money.
The only 3 steps you need in communication to create wins for everyone



Profit Conversations

are a system of structured conversation models
that consistently convert, engage, and retain clients so you can predictably grow and scale your business.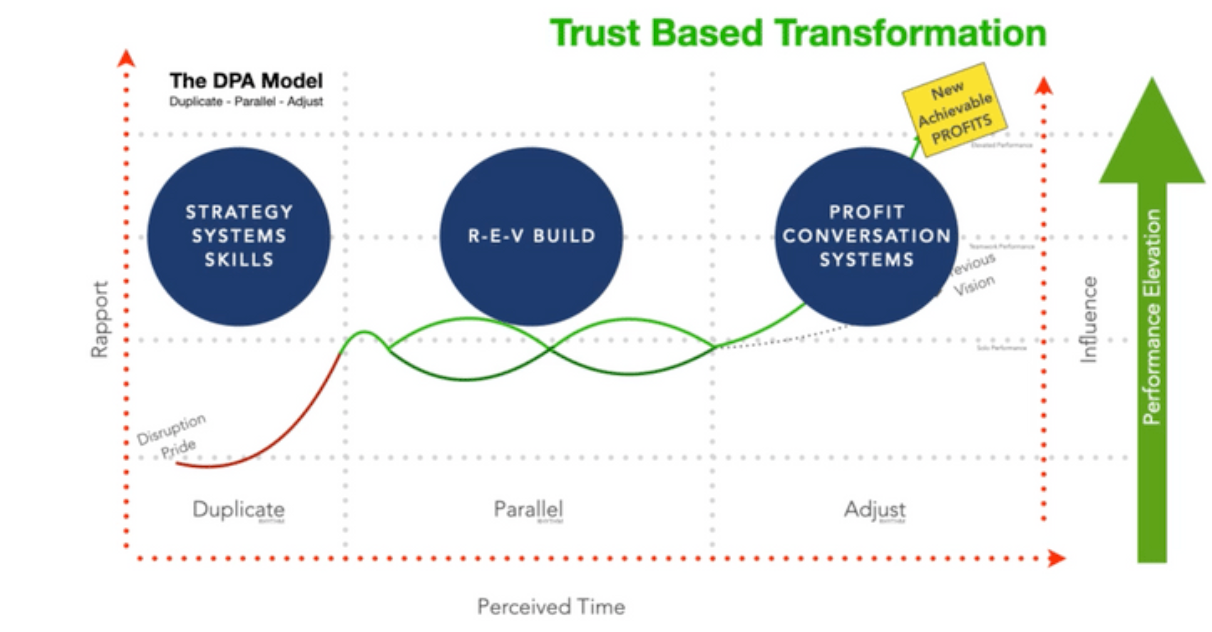 PROFIT CONVERSATIONS HELP YOU SOLVE 3 OF
YOUR MOST PAINFUL COMMUNICATION PROBLEMS
With Profit Conversations, prospect attraction happens from the very first conversation. The REV model is easy and natural to use for you
and your team.
While implementing Profit Conversations you are overcoming objections before they even happen. You lose the pressure of selling and enjoy the journey of engaging.
Creating Raving Fans For Life
   Profit Conversations are the easiest way to create your business culture that all your clients want to be a part of and to share with it everyone they know.And your team will
be thrilled too. 
Profit Conversations model are based on Neuropsychology and when you use them you 
never have to bribe anyone, give everything away or continue to throw money
at every shiny new thing that promises tremendous results but delivers nothing.
Profit Conversations are ethical, solid and proven to produce results.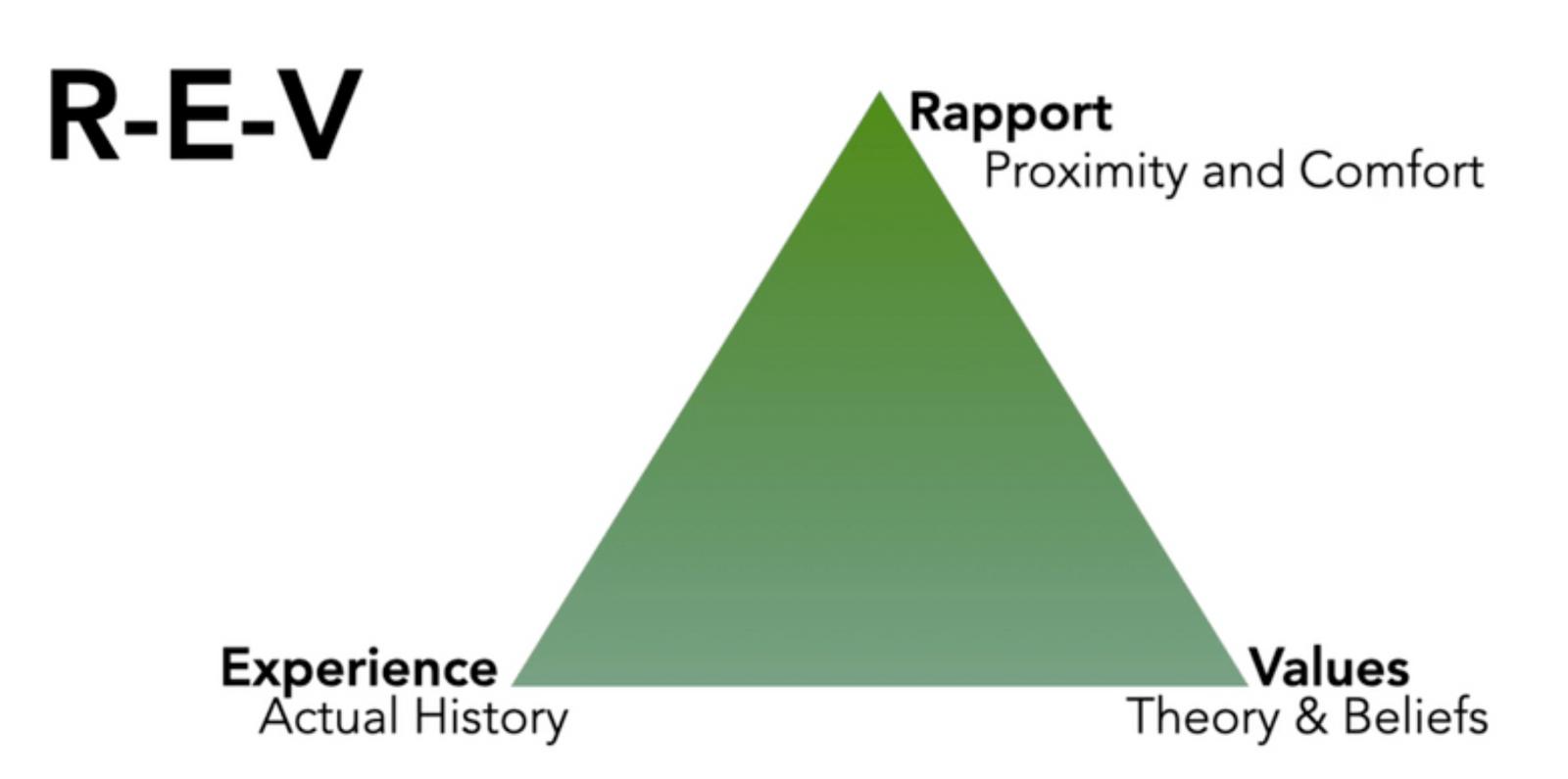 We take the strongest business asset you have,
 

The Ability To Speak
and teach you how to implement powerful models,
that are easy to learn, non-salesy that will transform your
practice or business and catapult you into a new level of success.
Dr.Birnbach stays on the pulse of what's working in business when it comes to attracting, retaining, and creating a great culture.
He does frequent Facebook Lives as well as other live training to keep you on top of what your clients/patients are looking for NOW.
"I've spent 22 years taking complex concepts and distilled them down into rapid implementation models that allow for deeper learning and profitable outcomes.
I can take anyone from startup to executive-level competence in just 5 steps."
"Magnificent Seminar yesterday with Dr. Birnbach so grateful for the experience, skills, and knowledg
e! Excellent coaching & training system + wonderful mentor! If you want consistent NP'S in your practice this is the system, this opportunity!" 
"In last seven days we brought in $9,259. $7593 was for programs/visits. The remainder was sales of product. This is probably the highest gross in 7 days since we started 4+ years."